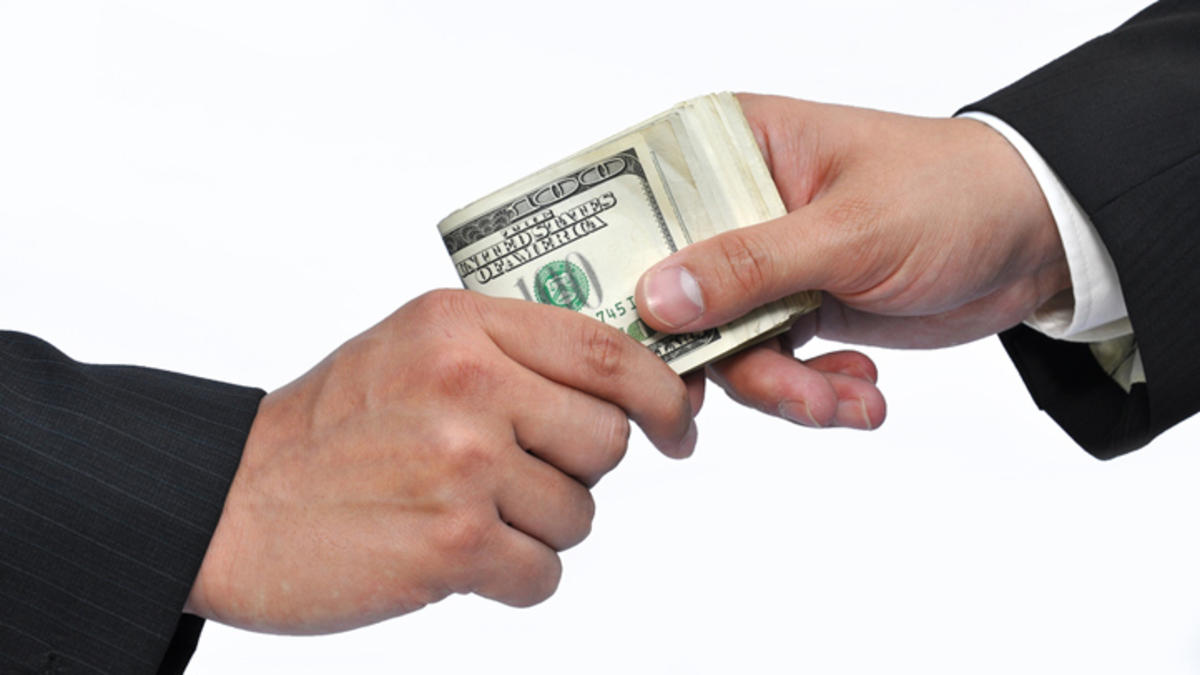 (My response to someone who thinks Donald Trump is the effective answer to a corrupt system.)
I believe that the political system of western liberal democracies has been corrupted beyond repair. The system is rigged to minimize the chance of anyone proposing a radical reformation of the system to acquire the power to do so. Voting then is just a shell game where our choices are among options, all of which simply maintain the system while using superficial differences to give us the illusion of choice. By participating in a system which really offers us no choice but to support a corrupt system, we ourselves are supporting the system. We are like the people who all oh and ah over the emperor's new clothes when he is really wearing no new clothes at all. If we participate in a corrupt system which offers no effective means of reform, we are guilty of supporting it.
What makes the system corrupt is that it is designed to minimize the rights of individuals to life, liberty and property and maximize the power of political elites to control our lives and steal our property. This is contrary to the constitutions of these liberal democracies but their supreme courts have misinterpreted these constitutions to get around this fact. Constitutions were designed to prevent the state from taking away the rights of individual citizens but instead, because of the courts, politicians, and voters, they have become the means of justifying taking away those very same rights. These corrupt democratic states have become criminal gangs who steal a huge portion of everyone's property and either use it to benefit those who preserve its power or else just hand it over to them directly. Example: billion dollar bailouts to big businesses who fail to convince consumers to buy their products voluntarily.
So yes, I agree the system is rigged and that illicit deals go on all the time behind closed doors. What I don't agree with is that any politician can get elected and stay in power while making any meaningful reforms. Many politicians have talked about the need for reform and then, when elected, govern in a way to preserve the power of the political establishment.
Trump wants to close borders, to turn the US into even more of a closed society where no people, goods or services can get in or out without his approval and where those he deems his enemies are subject to constant surveillance if not imprisonment or torture. His way of fighting criminals and terrorists who would steal our freedom and property is to make everyone into criminals and steal everyone's freedom and property.
The true alternative to this corrupt system is voluntaryism. All use of violence is illegitimate except as reasonably necessary in defence of one's life, liberty or property. The right to property is not the right to someone else's property but the right to keep what you, yourself have earned or purchased freely. Liberty is not the right to do anything you please but the right to use your own life and your own property as you think is best so long as you respect everyone else's right to do the same. All relationships out to be voluntary. End compulsion, end violence against others as a legitimate means of getting what you want.
Is this pie-in-the-sky idealism? I don't think so but what if it is? When did pursuing ideals become a bad thing? Either you look up and work for something better or you look down and condemn the future before it has a chance. If you fail to achieve an ideal you are at least more likely to approach it than if you never try.
But the reason I think it is achievable is because technology is constantly giving us (individuals) more power. Power to communicate and conduct our lives in ways that even the playing field between us and big business and big government who want power over us. We can do more now than ever in the past and technological innovation will level the playing field even more so in the future. I believe we will soon be at the point where we can do everything for ourselves, through voluntary associations, that we now think we need government to do for us – even protect ourselves from those who do not respect our rights to life, liberty and property. I believe that day is coming through the self-interested actions of those who embrace and prosper from new technology and the freedom it provides. Not from the ambitions of politicians who the system won't allow to walk the talk once they get elected.