Notes on light, truth, glory and intelligence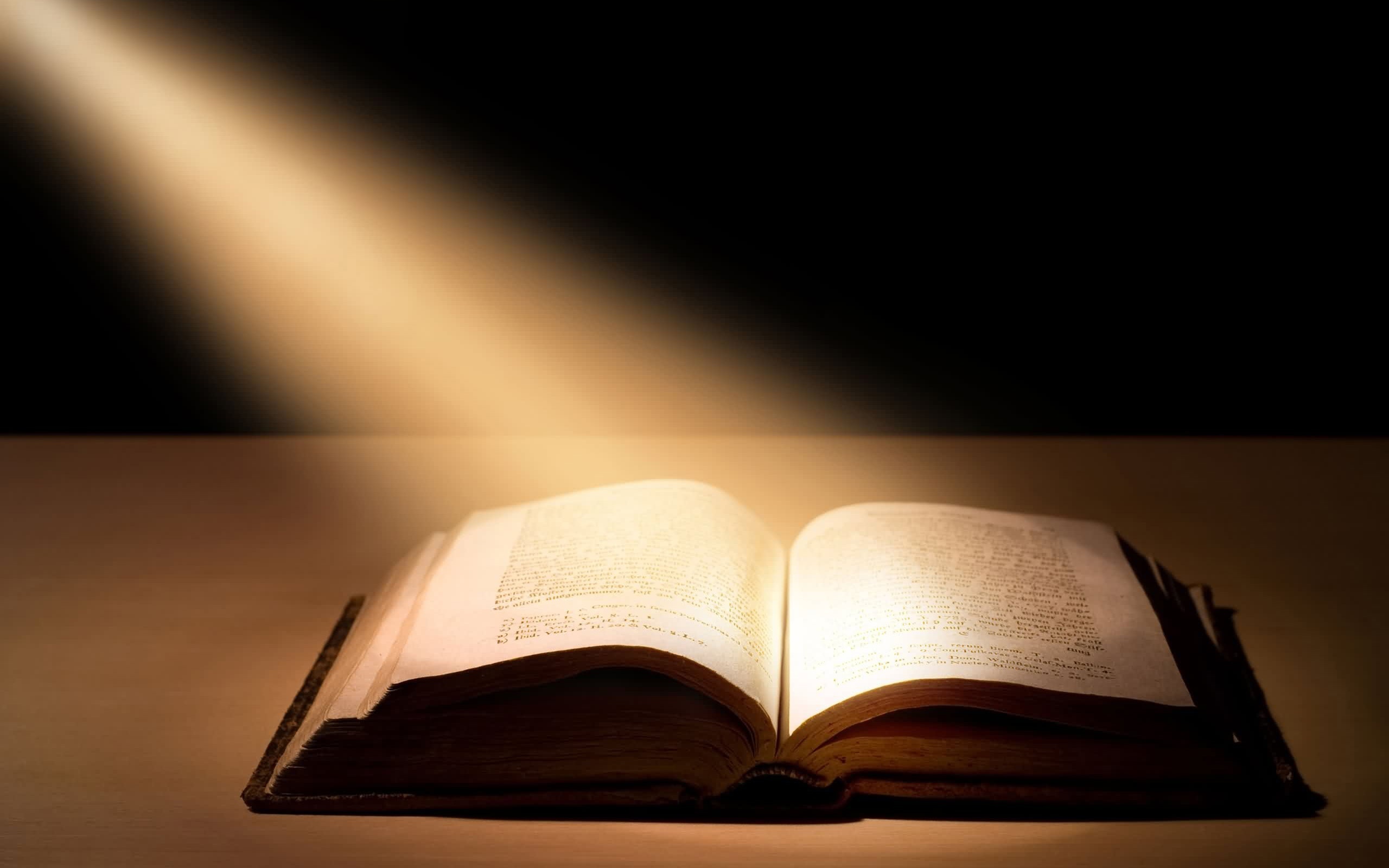 Some relevant scriptures:
"And if your eye be single to my glory, your whole bodies shall be filled with light, and there shall be no darkness in you; and that body which is filled with light comprehendeth all things." (D&C 88:67)
"Then shall ye know that ye have seen me, that I am, and that I am the true light that is in you, and that you are in me; otherwise ye could not abound." (D&C 88:49–50)
"…the light which shineth, which giveth you light, is through him who enlighteneth your eyes, which is the same light that quickeneth your understandings; Which light precedeth forth from the presence of God to fill the immensity of space— The light which is in all things, which giveth life to all things, which is the law by which all things are governed, even the power of God who sitteth upon his throne, who is in the bosom of eternity, who is in the midst of all things." (D&C 88:11–13)
"(Jesus Christ is) He that ascended up on high, as also he descended below all things, in that he comprehended all things, that he might be in all and through all things, the light of truth; Which truth shineth. This is the light of Christ. As also he is in the sun, and the light of the sun, and the power thereof by which it was made. As also he is in the moon, and is the light of the moon, and the power thereof by which it was made; As also the light of the stars, and the power thereof by which they were made; And the earth also, and the power thereof, even the earth upon which you stand." (D&C 88:6–10)
"The glory of God is intelligence, or, in other words, light and truth. Light and truth forsake that evil one." (D&C 93:36–37)
"Intelligence, or the light of truth, was not created or made, neither indeed can be. All truth is independent in that sphere in which God has placed it, to act for itself, as all intelligence also; otherwise there is no existence. Behold, here is the agency of man, and here is the condemnation of man; because that which was from the beginning is plainly manifest unto them, and they receive not the light." (D&C 93:30-31)
"For behold, this is my work and my glory — to bring to pass the immortality and eternal life of man." Moses 1:39
"And truth is knowledge of things as they are, and as they were, and as they are to come;" (D&C 93:24)
What I get from all this is that:
"truth" refers to the facts of existence – reality as created, defined, perceived and revealed by God. It is absolute as far as it matters – as far as it pertains to us.
"Light" refers to the innate know-ability of truth. If there was such thing as truth without light it would be a fact of existence which was undiscoverable or unknowable to us. There is no such truth. Light is that which makes all truth knowable.
"Intelligence" is the capacity, which we inherit from God, to use light to discover truth.
God uses his superior (perfect) intelligence to accomplish his work which is to bring to pass our exaltation.
The word used to describe our essential being, that from which our spirits were organized, is "intelligence". Our essential characteristic, therefore, that which distinguishes us as humans, as children of God, from all other things, is our capacity to detect, discover, recognize truth. Our ability to perceive reality and understand what we perceive. This capacity utilizes light, or the light of Christ, which seems to refer to that which permits truth to be known, comprehended. We all possess, or have access to, this light. It is inherent in our nature as intelligences.
God says that to see us, his children, exhalted to his quality of life, is his work and his glory – or, it is the work of his glory. That is, the work to which he puts his supreme intelligence.
A knowledge, even an imperfect one, of how committed our all-powerful creator is to our success is faith-promoting.